Superheroes
Heroes come in many forms. Most don't wear capes. Some look like us. Others do not. Heroes are everywhere.
Growing up, I had many heroes, role models who embodied everything I want to be. Some were real people, others were characters on a screen. These amazing women were some of my heroes. They taught me the kind of person I wanted to be and the type of friends I wanted to have. They were my earliest blueprint for the sort of people I wanted to date and ultimately marry when I grew up. They're each in their own way brave, brilliant, compassionate, and witty.
This is my comic book style tribute to them.
Each portrait was hand drawn in black ink on 8 x 8 inch cardstock and then colored using Adobe Illustrator. The final composition was set up in Adobe InDesign, then exported to Adobe Photoshop and resized for display here.
Allison from

The Sure Thing

(Daphne Zuniga)
Andie from

Pretty In Pink

(Molly Ringwald)
Cindy from

Commando

(Rae Dawn Chong)
Denise from

The Cosby Show

and

A Different World

(Lisa Bonet)
Billie Jean from

The Legend of Billie Jean

(Helen Slater)
Jennifer from

War Games

(Ally Sheedy)
Jordan from

Real Genius

(Michelle Meyrink)
Millie from

The Boy Who Could Fly

(Lucy Deakins)
Natalie from

Seven Minutes in Heaven

(Jennifer Connelly)
Watts from

Some Kind of Wonderful

(Mary Stuart Masterson)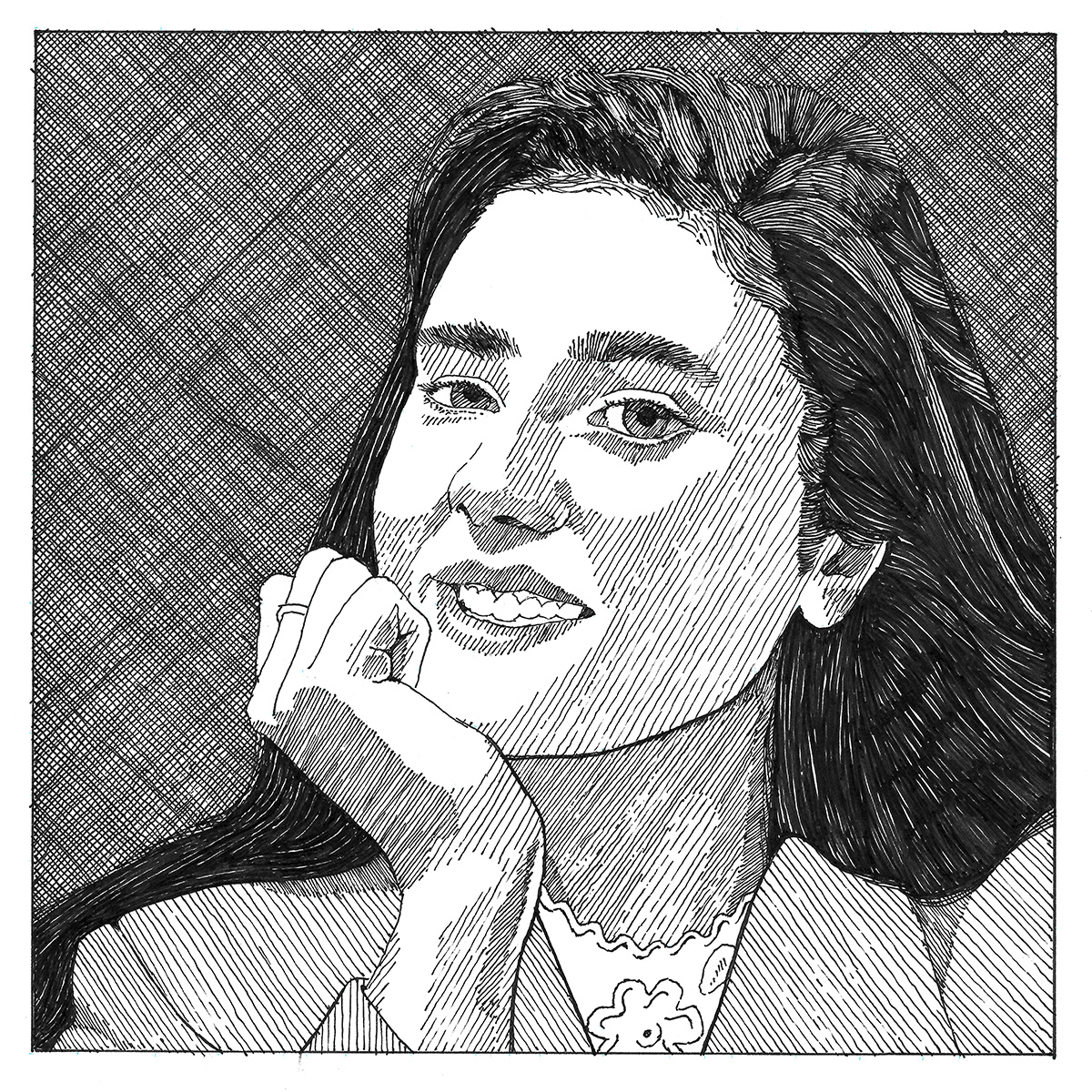 Thank you to the talented writers, actresses, directors and creatives responsible for bringing these wonderful characters to life.
"...if you wish hard enough and love long enough, anything is possible."